Electrical and electronics engineering In Dubai
Managment Installation OR Technical Consultencies ?
Schedule Your Strategy Right now With Us
Are you tired of your Air condition at home at work places?
We are here bringing right solution to serve you better, the right choice ALL DONE AC MAINTENANCE CO. LLC. Our range of services includes all Air condition Works.
We do all ac works, Ac maintenance, Ac Repair, Ac Installation, ac services, Refrigerator Repair, Home Appliances Repair.
The brands we deal in are as follows.
1. Carrier Air conditions.
2. Rheems Air Conditions
3. Lg Air Condition
4. Samsung Air condition.
5. Ruud Air conditions.
6. Mitsubishi Air conditions
AC cleaning service
Taking care of your air conditioning is a necessity in order to keep it lasting longer and to ensure you maintain an efficient and reliable unit to serve you in years to come.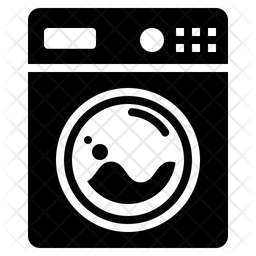 Washing Machine
Our electrical experienced technicians will provide you extraordinary services as we claim we have the best teams available in UAE. We (Armored & Strong) will guarantee you hustle free services.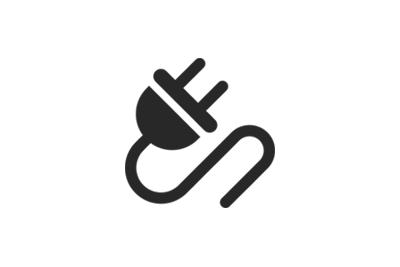 Electrical Service
We understand the common minor repairs that you may need to do around your home. Our experts in UAE perform preventative and corrective maintenance hundreds of properties each week such as:

Handyman Service
We understand the common minor repairs that you may need to do around your home. Our experts in UAE perform preventative and corrective maintenance hundreds of properties each week such as:

Freezer Services
Freezer Services Limited are industry specialists in the installation, maintenance and remedial repairs of industrial spiral and flatbed freezers. With over 20 years' experience in business our aim is the get our clients running with minimal downtime and at a minimal cost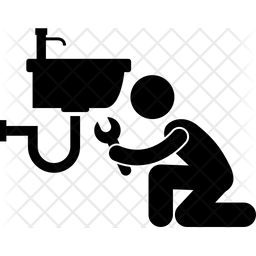 Plumbing Services
A fully functional plumbing system is vital for every household. Therefore, proper and regular maintenance of this system is important to keep it in optimal working order. If not diagnosed and fixed on time, even small plumbing problems can grow